Florida Water Star Commercial/Institutional certifies water efficiency in new and existing Florida commercial buildings.
Florida Water Star Commercial/Institutional applies to:
Office buildings
Retail and service establishments
Institutional and nonindustrial commercial buildings
Requirements must be met within each category to achieve certification. Unlike the Florida Water Star Residential version, Commercial/Institutional is not a points-based certification. This creates more flexibility for Commercial/Institutional applicants and reflects the wide range of project types eligible for certification.
A Commercial/Institution version for existing buildings is now available. The criteria for existing Commercial/Institutional can be used for any existing Commercial/Institutional project.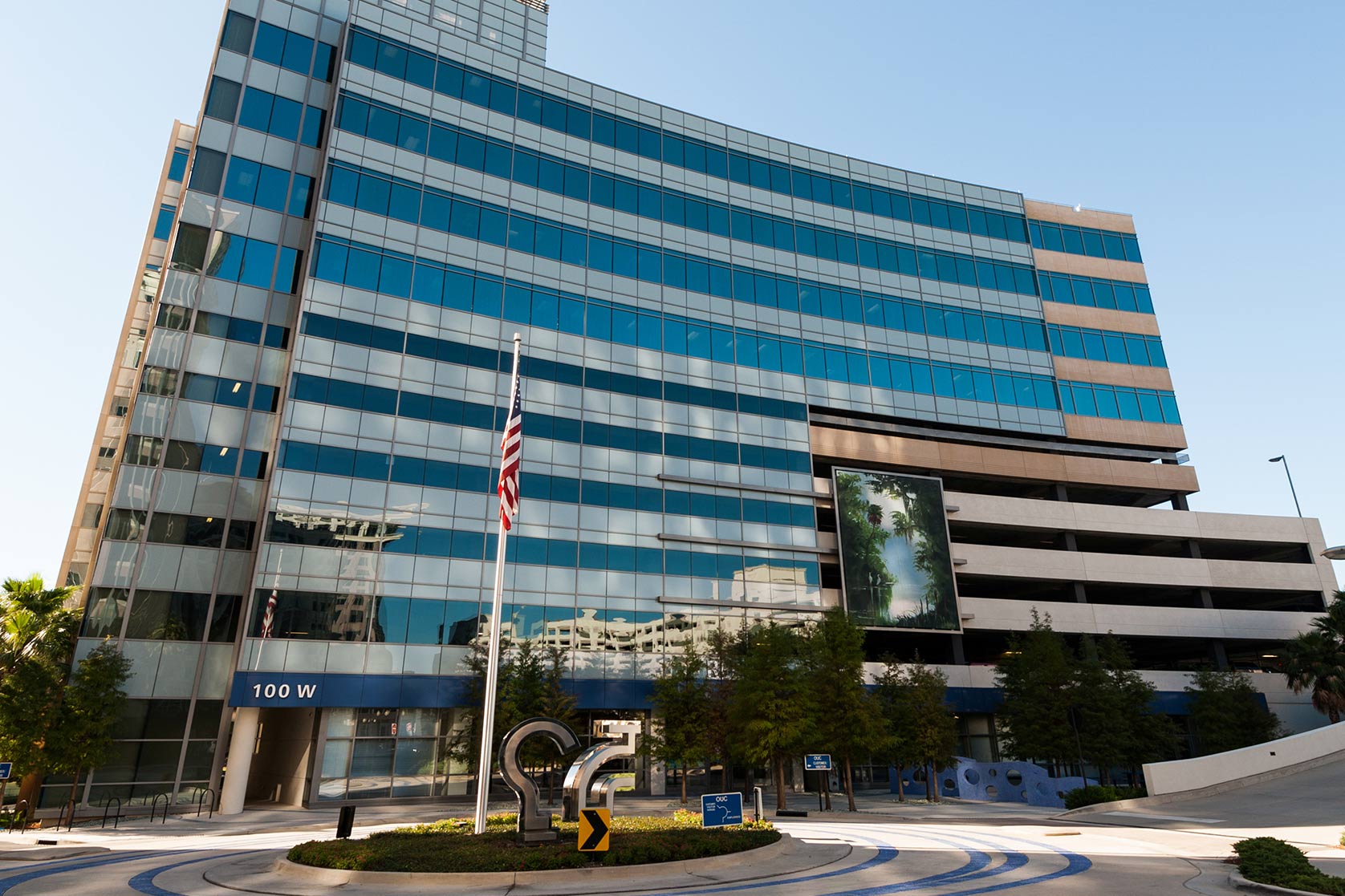 Implementation, evaluation and certification
Certification is more successful when the applicant works with an Independent Inspector during the design and construction process to ensure compliance with the criteria, thereby reducing costly mistakes. For more detailed information on the certification requirements, refer to the technical manual and certification process. The submittal form provides details of the criteria and the water budget calculator calculates annual irrigation application. Click on the criteria in the points list form and you will be linked to the web page in the technical manual for that topic. Trained Independent Inspectors can be found on the Independent Inspector page.
Other green building certification programs
To simplify the certification process and minimize development costs, Florida Water Star Commercial/Institutional is designed to integrate with other statewide and national green building certification programs. In some cases, Florida Water Star requirements might be more stringent than other certifications, which is often due to the program's focus on water use.
Water use monitoring
Florida Water Star staff will work with applicants and water use utilities to monitor a project's water use and track performance relative to projected use.