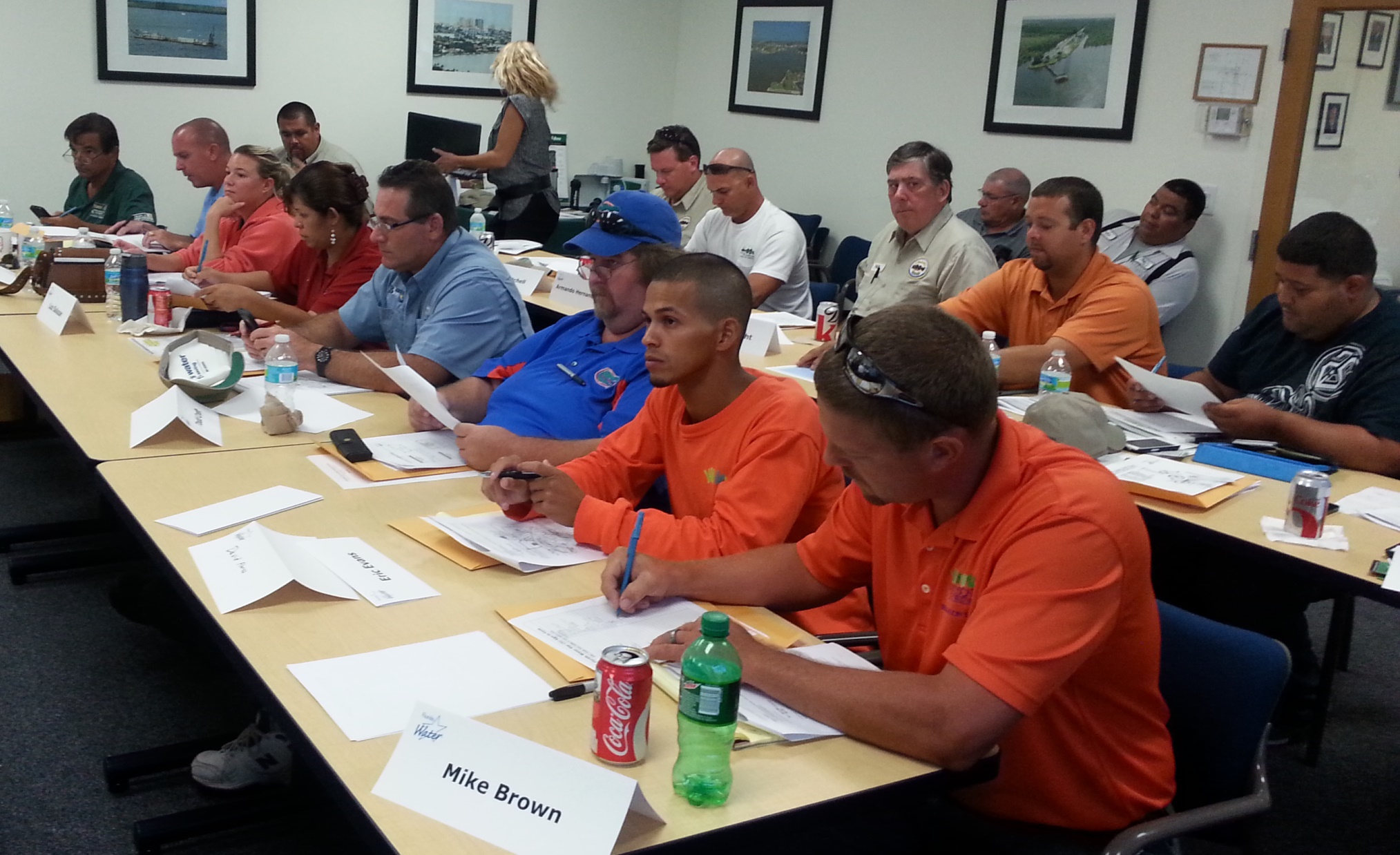 In 2011, the Florida Water Star program partnered with the Florida Nursery, Growers and Landscape Association (FNGLA) to launch a professional accreditation for landscape and irrigation professionals. The goal of the Florida Water Star accreditation program is to provide advanced education for practitioners in the landscape and irrigation fields that will result in the sustainable design and implementation of projects achieving Florida Water Star certification.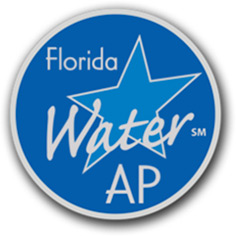 Florida Water Star and FNGLA will provide two types of accreditation: Florida Water Star Accredited Irrigation Professional and Florida Water Star Accredited Landscape Professional. Accreditation is available for irrigation professionals, landscape design professionals and licensed landscape architects in the areas of irrigation design and installation and landscape design and installation. The Candidate Handbook provides details of the accreditation process. Optional one-day training has been developed to prepare participants for the exams. For more information about upcoming training and exams, see the training and workshops calendar or on FNGLA's event calendar.
Find an Accredited Professional on this searchable database from the Florida Nursery, Growers and Landscape Association.